June 22: World Camel Day!
Every year on June 22 it is World Camel Day to honour and respect this great animal!
For us, of course, it is Camel Day every day, but it is still special that one day in the year is dedicated to this most unknown, underrated, fantastic animal that has brought humanity so much and, in this modern age, still has so much to offer to mankind …!
As it is The Camel who brought trade into our World in the old days.
Many rely and still rely on the Camel for their livelihood. Furthermore, a Bedouin culture without Camels isn't much of a Bedouin culture anymore.
Check out this article of Dr Raziq Kakar: The History of World Camel Day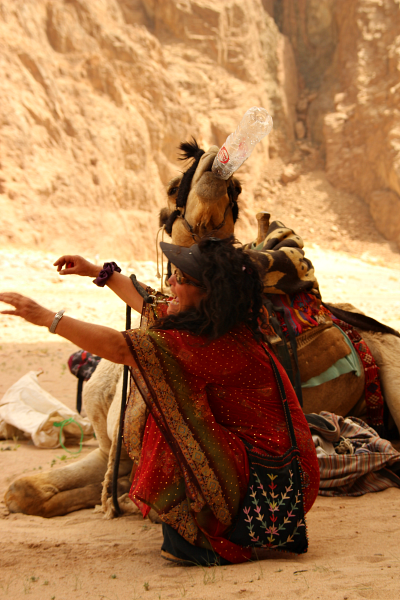 The Year 2024 will even be the International Year of Camelids!