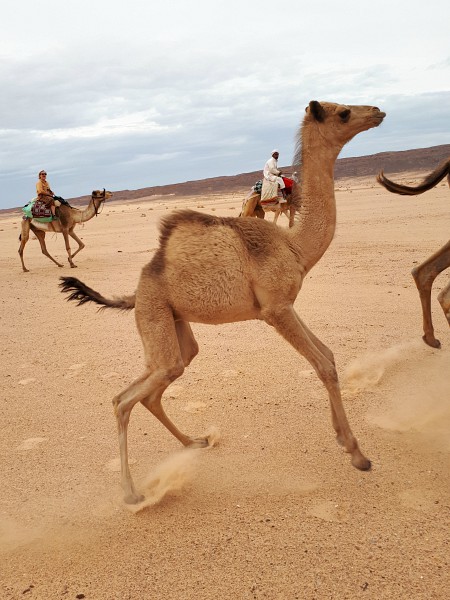 June 22: World Camel Day!
Every year on June 22 it is World Camel Day!
For us, of course, it is Camel Day every day, but it is still special that one day in the year is dedicated to this most unknown, underrated, fantastic animal that has brought humanity so much and, in this modern age, still has so much to offer to mankind …!