Instead of Adopt you can also become a Donor for one of the other Projects!
Monthly or just whenever it suits you.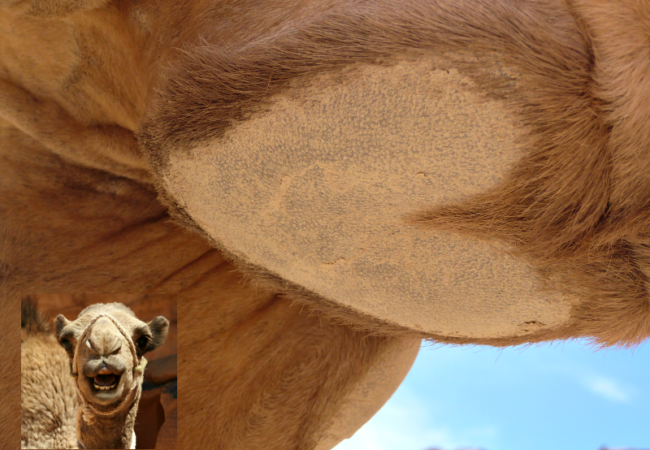 More ways to Support
Do you have a party or a celebration … but you don't want a gift for yourself but for a good cause? Remember the Dalèl Foundation!
Include the Dalèl Foundation in your will … no one likes to think about it, yet there are more and more people who want to do something good for the world after they are no longer here.
Become a participant of DesertJoy… This is how you help unnoticed: not only you'll experience the Touch of the Desert by giving yourself a unique journey as a gift, but also the Bedouins have work and therefore retain their knowledge of the desert, and the camels are back in their natural environment …! Please note, Desert & Camels can be highly addictive! www.desertjoy.nl
Your expertise … offering your expertise or talent or if you know some one who can provide valuable help or knowledge. For example, the Foundation is also looking for translators who can help translate into Arabic.
Sponsoring … do you have a company that lends itself to sponsoring for printing, for example, or do you know someone? Nice!
Tell about the Dalèl Foundation…at parties and celebrations. We're happy to send you flyers!
You can also make a donation in our donation shop below! You can donate in our donation shop via Paypal and Creditcard.